Special Purpose Blade Devices
Special purpose blade devices are used for specialized purposes, such as the IBM BladeCenter HC10 and IBM BladeCenter PN41 Deep Packet Inspection (DPI) blade.
Below are some examples:-
IBM WebSphere DataPower Integration Blade XI50B::The IBM WebSphere DataPower Integration Blade XI50B is compatible with IBM BladeCenter H and HT units and with IBM BladeCenter E units that have an advanced management module installed. The appliance is a double-wide configuration that installs in two adjacent blade bays of the BladeCenter unit.
HC10 Blade Workstation:: The IBM HC10 blade workstation is a high-density blade workstation that features high-performance Intel Xeon Processors.
PN41 Deep Packet Inspection Blade:: The IBM PN41 deep packet inspection blade is a content-processing blade designed to save space in data centers and reduce maintenance requirements.
A sample represetation of an IBM System Bladecenter HC10 7996 board; parts we typically stock at Tekmart Africa.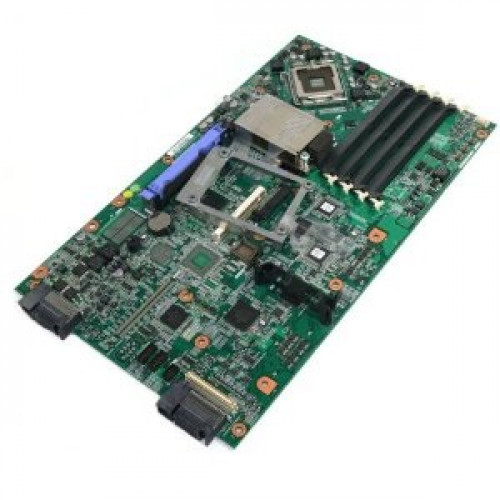 IBM System Motherboard Bladecenter HC10 7996 FRU: 43W6356 Brand: IBM Part Number: 43W6356 BladeCenter Chaasis Model: 7996 ...
more info
IBM BladeCenter HC10 Compression Card FRU: 43W6361 Brand: IBM / Lenovo Part #: 43W6361 Device Type: Compression Card ...
more info
Displaying 1 to 2 (of 2 products)