Bladecenter H (8852)
The IBM BladeCenter H Type 8852 unit is a high-density, high-performance rack-mounted server system. The BladeCenter H supports up to 14 blade servers in a 9U rack space.
A sample representation of a BladeCenter H; units we typically stock at Tekmart Africa.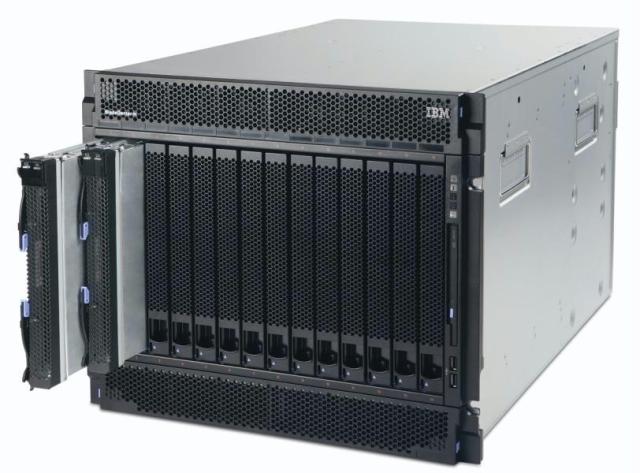 There are no products to list in this category.
Daily Deals
New Products
Featured