Fujitsu Storage Systems
ETERNUS – Business-centric Storage
Combining leading performance architecture with automated quality of service management the Fujitsu Storage ETERNUS DX series aligns storage resources with business priorities, thus enabling higher system utilization and delivering increased system consolidation capabilities and a faster ROI.
Unified scalable entry-level and midrange systems, a seamless family concept enabling system upgrades and ETERNUS SF, the unified management suite across the product line, reduce operational and migration costs.
ETERNUS SF provides enterprise-class functionalities in the entry and midrange class and allows flexible disaster recovery and business continuity concepts for the different model sizes, thus decreasing investment costs.
A sample representation of a Fujitsu ETERNUS® storage system; whose parts and complete systems we stock at Tekmart Africa.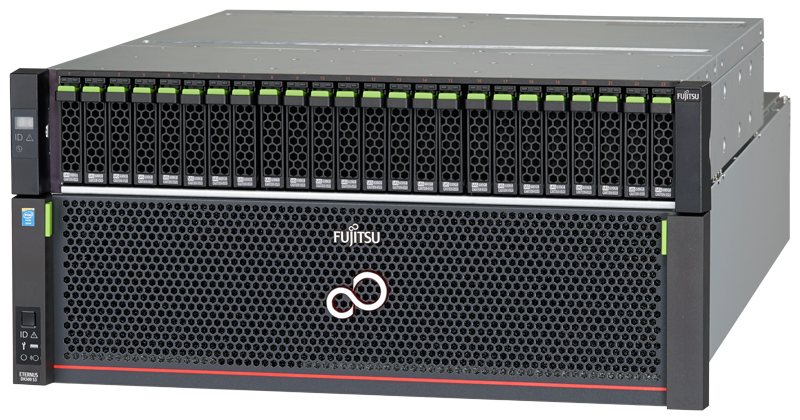 Daily Deals
Upcoming Deals
New Products
Featured